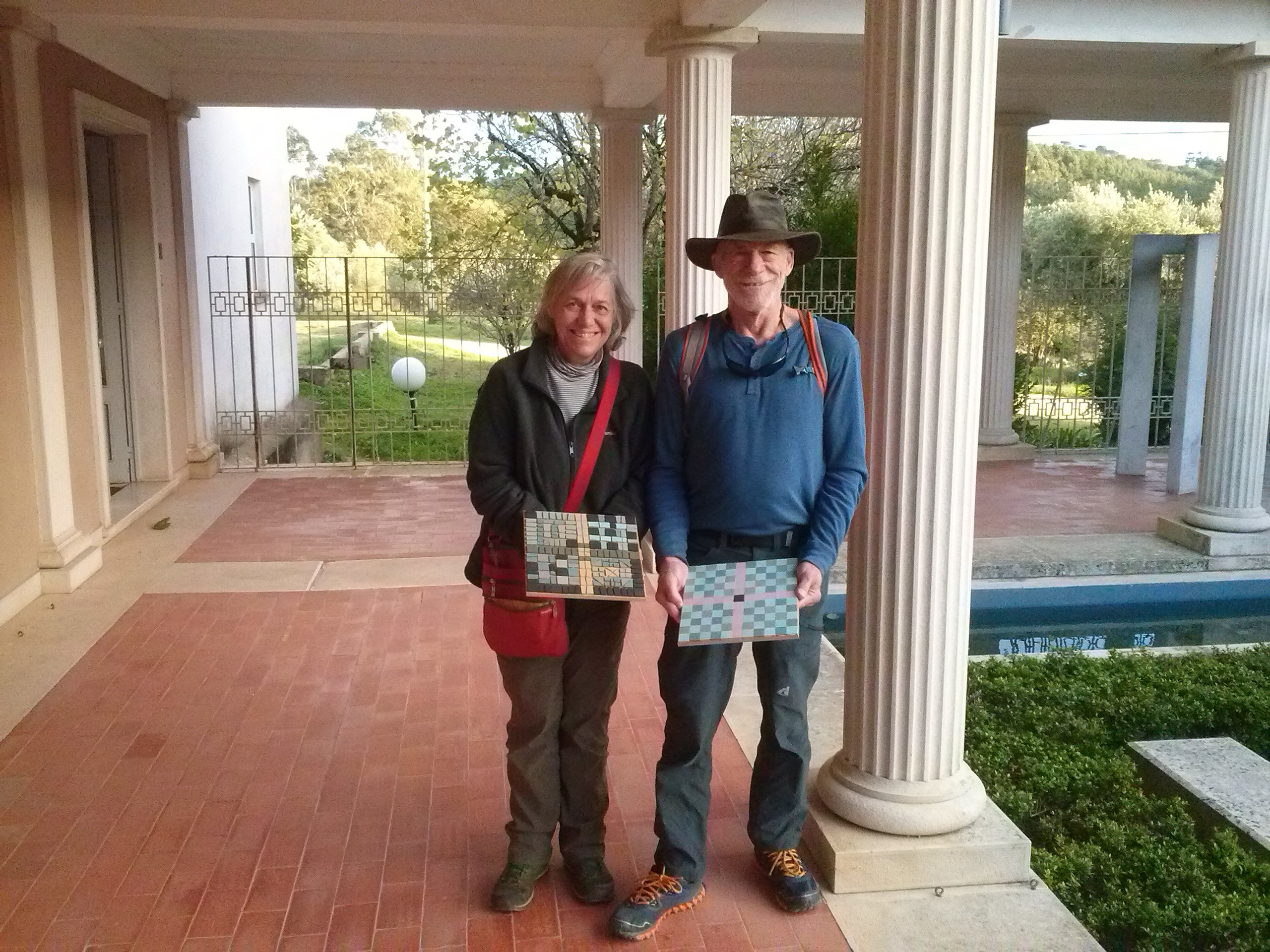 On Mondays and Wednesdays, from December 3 to 19, MosaicoLab will host a series of creative mosaic workshops exclusively for visitors to the Ruins and the Monographic Museum of Conímbriga, who, having purchased the complete ticket, will have access to the participation in the workshop. Participants will have at their disposal the means and materials suitable for creating their own mosaic, which they will take with them at the end.
The workshops take place from 2:30 p.m. to 5 p.m. in the MosaicoLab Room – located next to the Peristyle of the Monographic Museum. On-site, please request information from the Museum and Ruins ticket offices.

This initiative is part of the European Year of Cultural Heritage program.